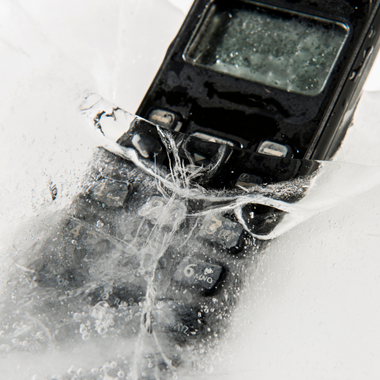 Cold Callers Offering Energy Grants
Telford & Wrekin Council has issued a fresh warning to residents against cold callers offering energy grants. While approved installers can offer them, the council is aware that there are some unscrupulous callers trying to take advantage. It's urging residents to make sure an installer offering such a grant is approved.
You can read the full story on the Telford & Wrekin Council website HERE.
If you are concerned by an approach about Energy Grants from a cold caller, please report it to the Citizens Advice Consumer Service, freephone 0808 223 1133
Or, call us locally on 01952 567193.
Date Published: 24 May 2021